Services
We offer assessment and therapy services for children (age 7+), adolescents, adults, and families. We work collaboratively and sensitively with clients to work through difficult points in their lives and reach their wellness goals.
Before starting a service we will discuss your needs and ensure we find the appropriate fit.
We offer therapy services in English and French.We are able to offer psychological assessment services in English only at this time.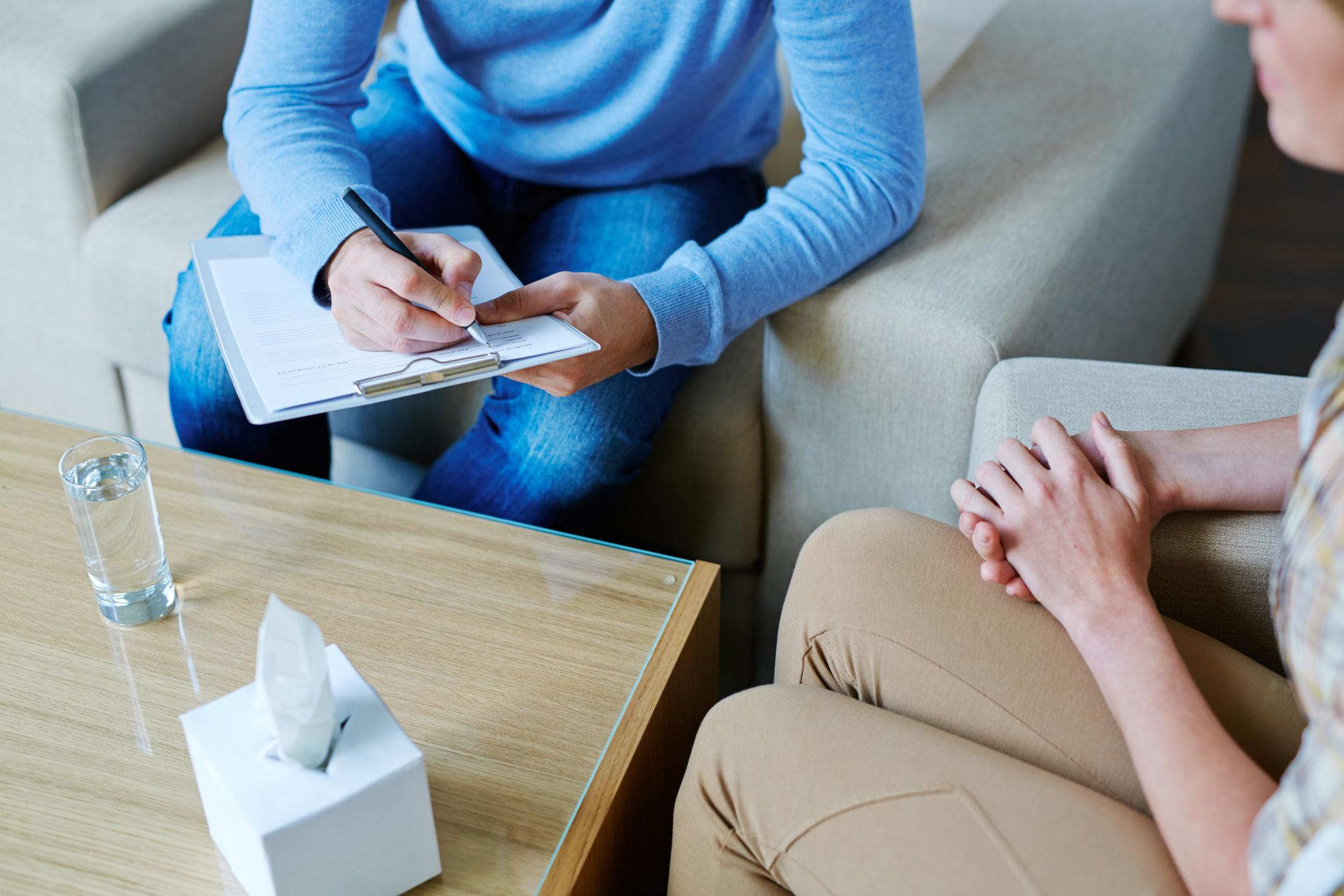 Individual Therapy
We offer treatment for various concerns including anxiety, depression, trauma, stress, school difficulties, relationships, and social skills using individually tailored treatment strategies from cognitive-behavioural, acceptance and commitment, dialectical behaviour, and interpersonal psychotherapies.
Psychoeducational assessment
Psychoeducational assessments typically include cognitive and academic testing, among other measures, to identify difficulties such as learning disabilities, ADHD, and intellectual disabilities. We also offer giftedness and autism assessments. Recommendations are provided to help with school, work, and life adjustment.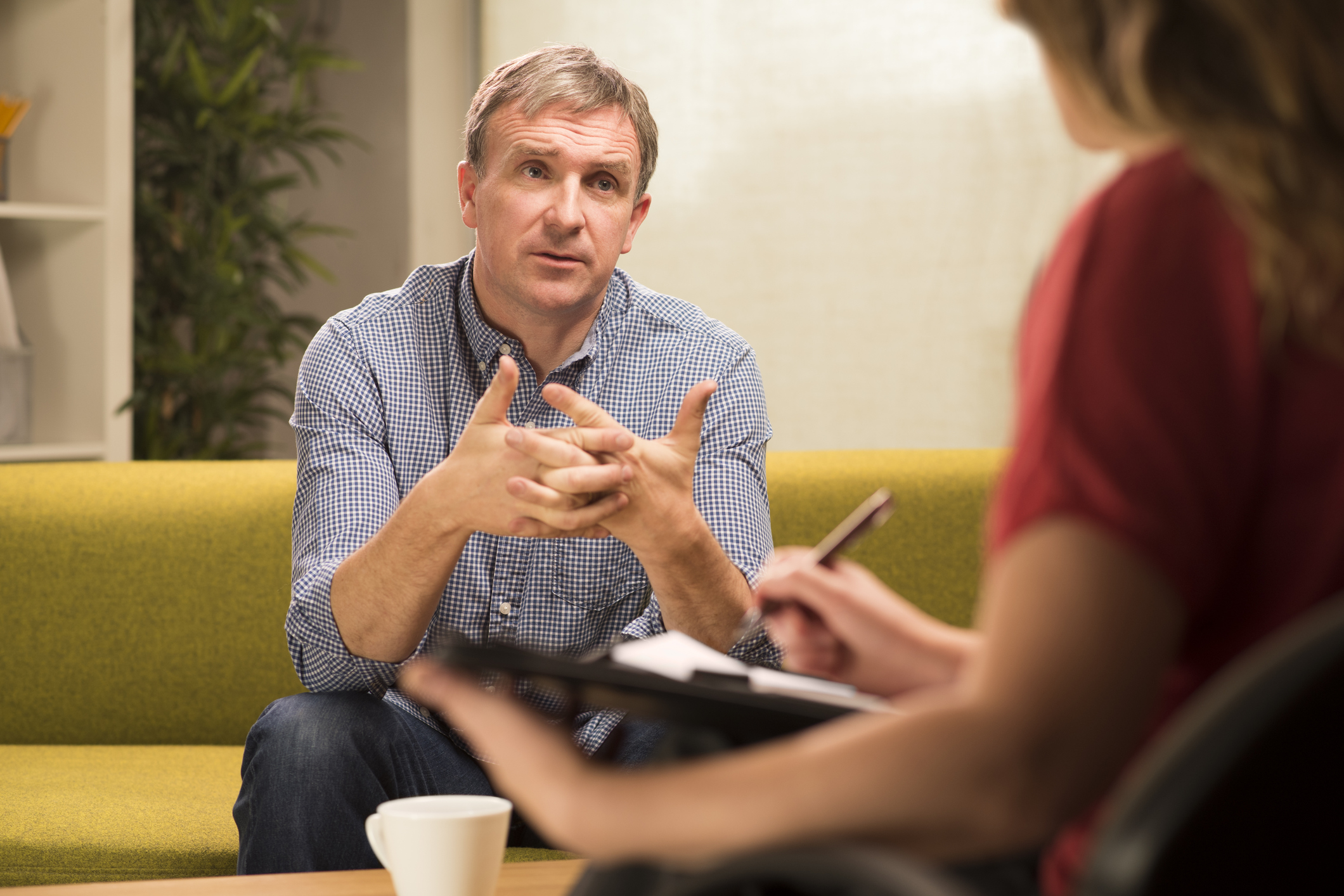 Psychodiagnostic Assessment
Psychodiagnostic assessments typically include testing for mood, anxiety, trauma, schizophrenia, and personality-related disorders. Receiving an accurate diagnosis assists with the creation of an evidence-based treatment plan.
Fees for services are not covered by OHIP. However, a portion or all of the fee may be covered by extended health insurance plans. Some insurance companies require a note from your family physician. We encourage referral letters from your other treating professionals as well.
Please obtain these details directly from your insurance company prior to initiating services.
Please note that we do not accept referrals from WSIB at this time.
Referrals for active military members can be accepted only by Alisha and our associates. Dr. Lanteigne has a conflict of interest with her contract at Garrison Petawawa. We all accept referrals for children, spouses of military members, and veterans.